Most international visitors are required to obtain tourist (L visas) or Non-commerce visas (F visas) to travel to China. The Ministry of Foreign Affairs of the People's Republic of China maintains a worldwide index of embassies. Some countries have introduced Chinese Visa Application Service Centers; in some countries specialized agencies offer rapid hassle-free services to expedite your Chinese visa needs.
Visa-free entry for visitors
No visa is required for ordinary passport holders from Singapore, Brunei and Japan to visit China for up to 15 days for business, sightseeing, visiting relatives and friends or transit.
Our Footprints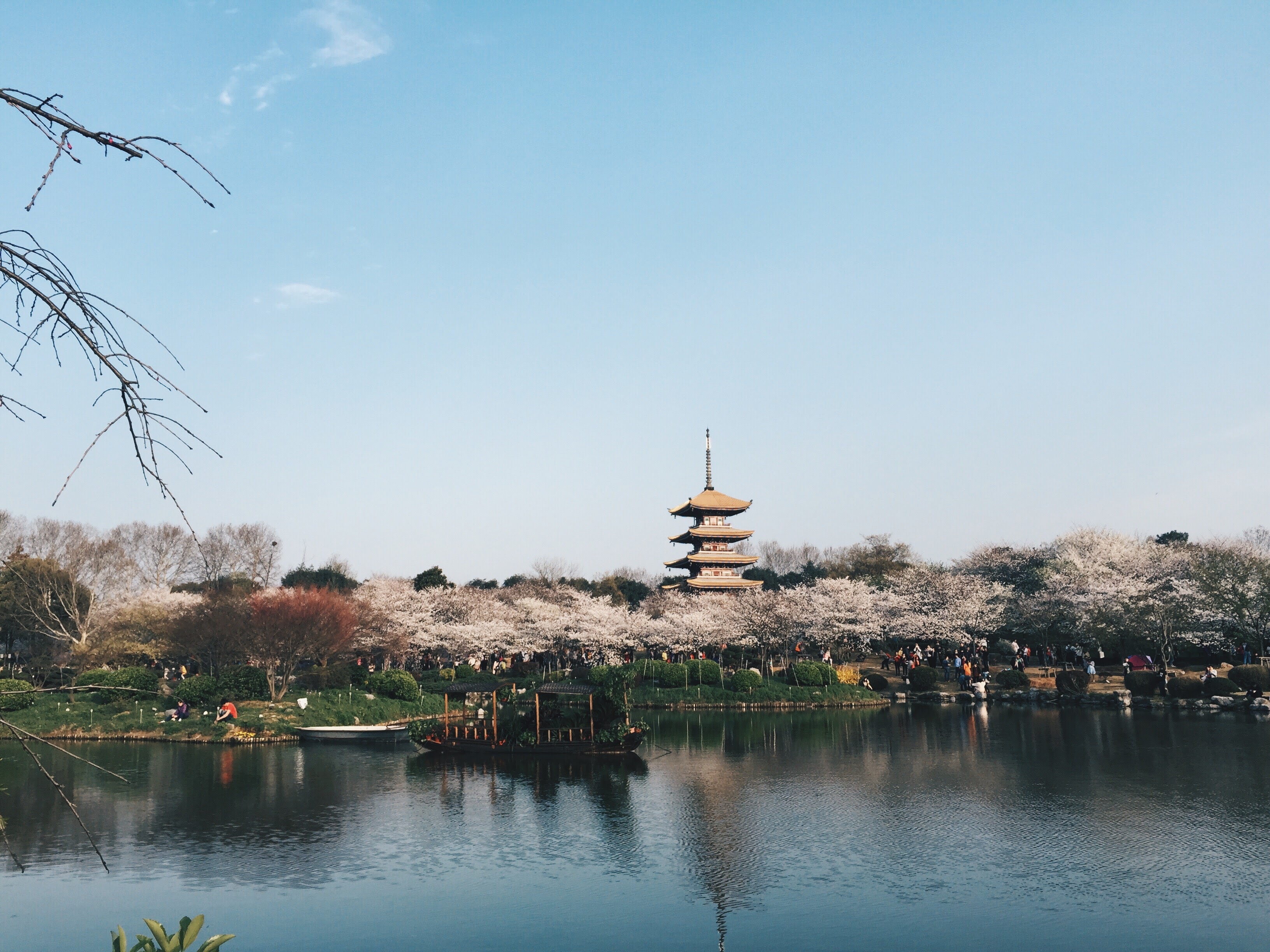 SOHE2018 IN WUHAN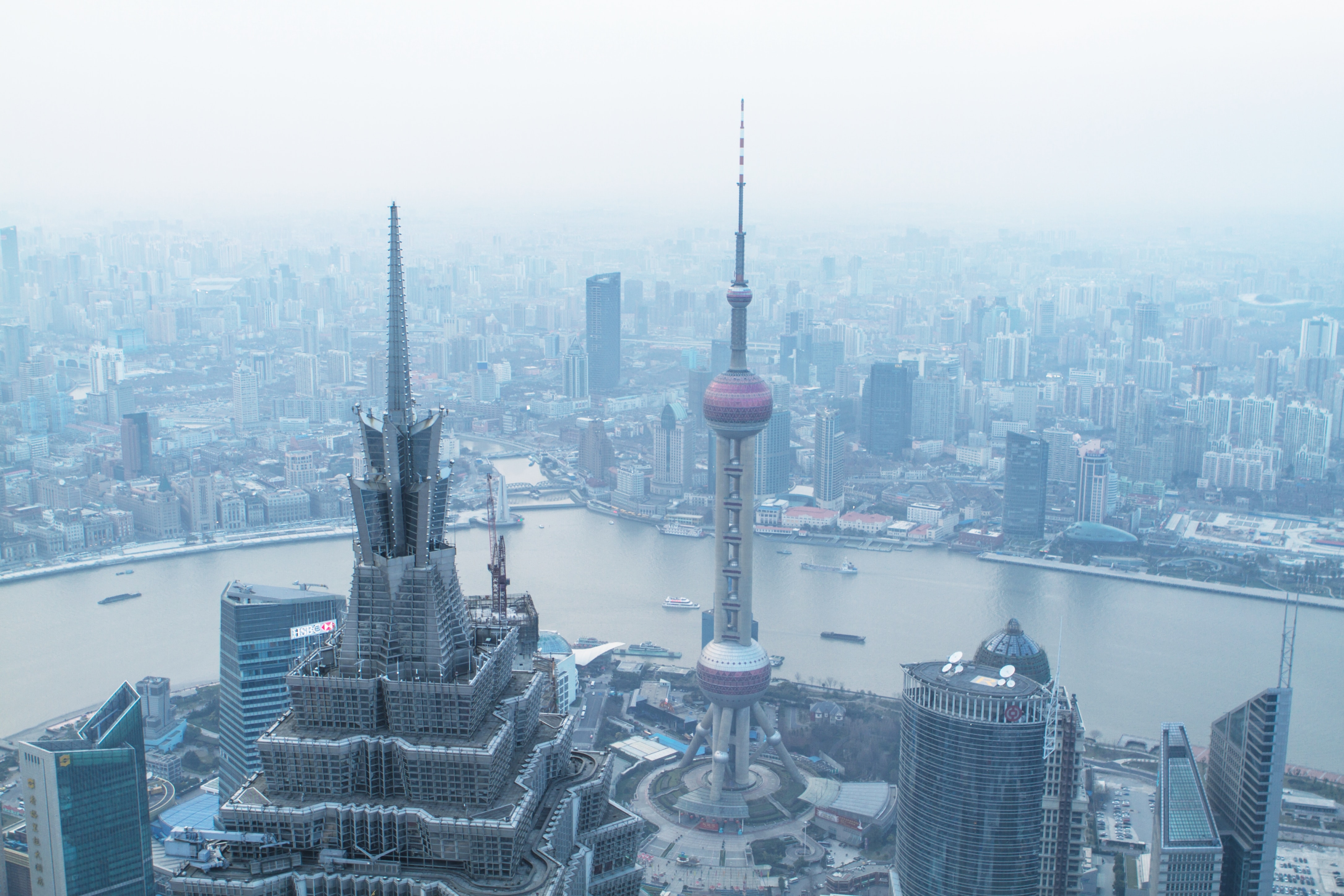 EMSSH2019 IN SHANGHAI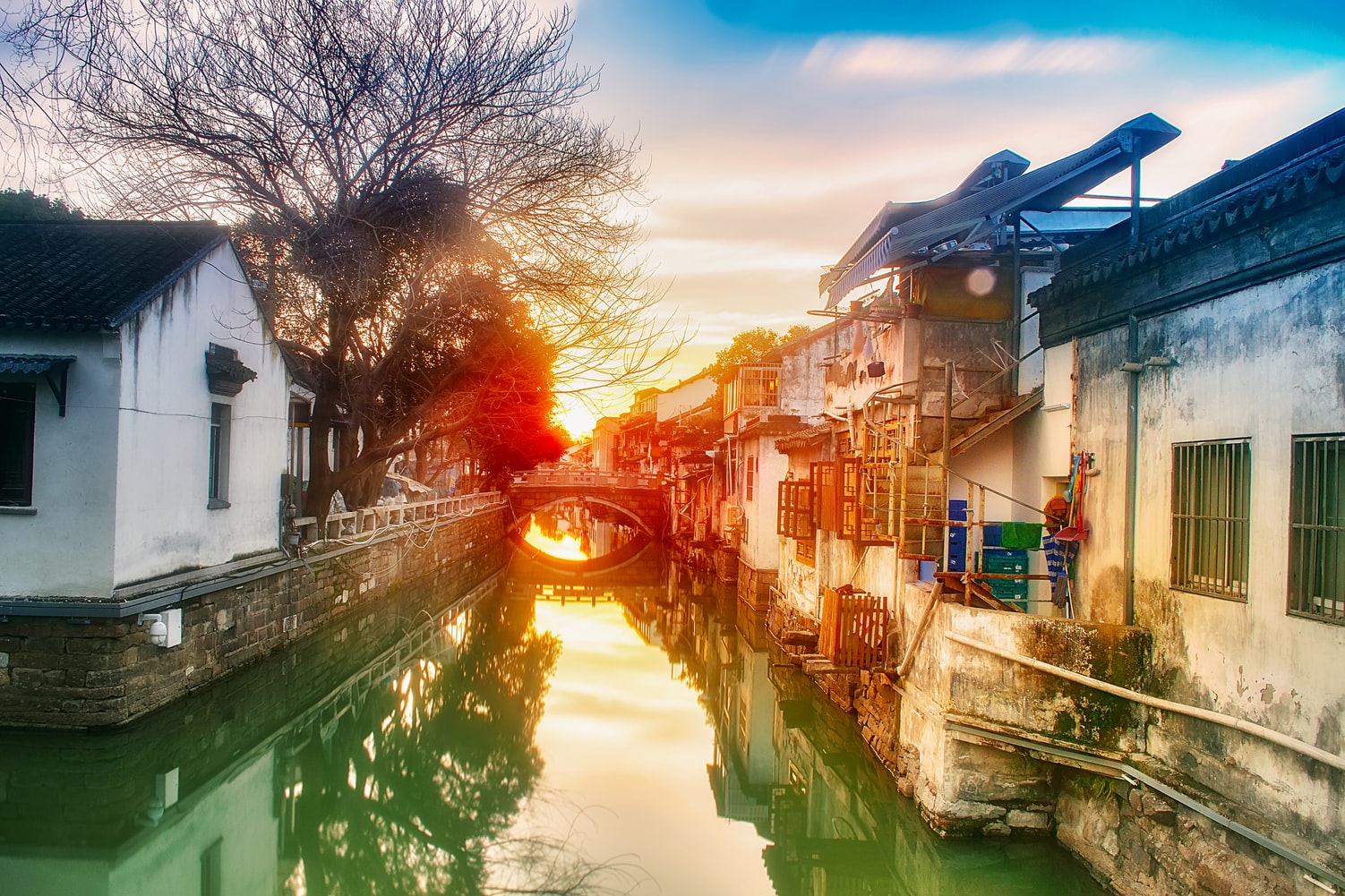 SOHE2019 IN SUZHOU